Welcome aboard to C.O.S. Crew Management!
       Our company provides professional Officers and Ratings from Czech Republic, Slovakia, Ukraina, Russia and Baltic States for cargo vessels, and hotel + restaurant staff for passenger and cruise ships. Our main customers are MST Shipmanagement GmbH and BSM Germany.
       C.O.S. Crew Management provides upgrading trainings and courses for Officers and Ratings including STCW78 Manila amended, organizes an aducation of students in maritime schools, their sea practice and further employment.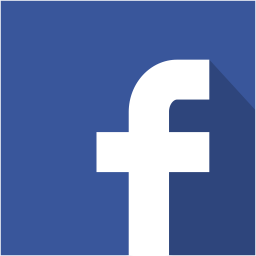 fb.com/crewmanagement.cz
TRAINING AND COURSES

 



Mandatory training for all crew members of naval ships and marine yachts. Contains the required knowledge and skills related to emergency situations, safety, first aid and survival at sea.

 

JOB ON CARGO VESSELS


 EDUCATION



We organise education in maritime schools.