Welcome aboard to C.O.S. Crew Management!
       C.O.S. - Crew Management provides upgrading trainings and courses for Officers and Ratings including STCW78 Manila amended.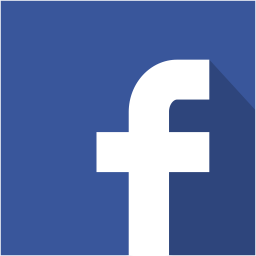 fb.com/crewmanagement.cz
TRAINING AND COURSES

 



Mandatory training for all crew members of naval ships and marine yachts. Contains the required knowledge and skills related to emergency situations, safety, first aid and survival at sea.